Veganism during war – Supporting vegan soldiers in Ukraine (englisch) Samstag 22. Oktober, 14:00 Uhr: Vortrag im Raum SkyDome
I will talk about our experience helping vegan soldiers during the full-scale war that Russia started. How is it to be vegan in Ukraine now? Can soldiers stay vegan at the frontline? How the project Vegan Kitchen Ukraine helps soldiers. I will talk about the work of Every Animal, how vegan advocacy is possible during the war and why it is important to spread the vegan message even during crises.
Veganismus in der Ukraine – Vegane Soldaten unterstützen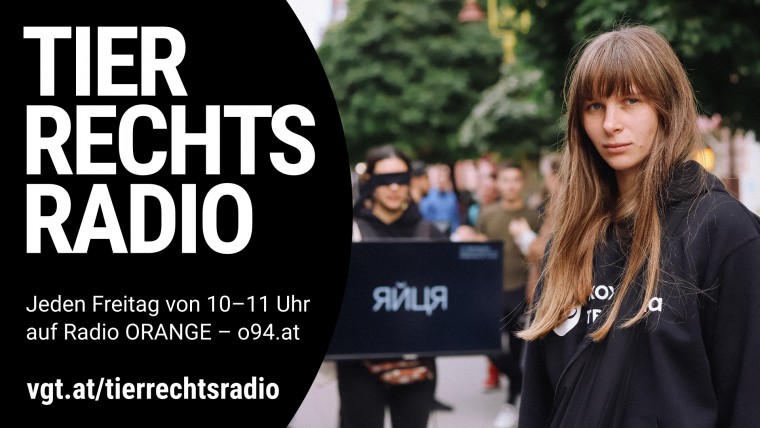 Die ukrainische Aktivistin Tamara Human berichtet von ihren Tätigkeiten.
Die ukrainische Tierrechtsorganisation Every Animal betreibt das Projekt Vegan Kitchen, das veganen Soldaten an die Front vegane Mahlzeiten und Pakete liefert. Tamara erzählt (auf englisch) wie sich ihre Aktivitäten seit Beginn des Krieges verändert haben, mit welchen Herausforderungen sie konfrontiert ist und wie sie diese meistert.
Links
Person